01 January 2015
2014 will be remembered always as the "Year of Birgit". That's a huge surprise given my favourite artist ever, Estonia's Lenna Kuurmaa, released her first pop-rock album since her Vanilla Ninja days of 8 years ago. That "Birgit" is Birgit Õigemeel, also from Estonia, and Eurovision finalist in 2013, whose album left me with such an indelible impression that I had to write an album review. I never planned to write any album reviews on this blog, and still plan to keep it only to absolute necessities and it relates to Eurovision.
Even though the Mr Eurovision blog is new, Mr Eurovision has been writing since 1998, primarily about the Socceroos, Australia's national football team. There's also been musings in the comments sections on the myriad Eurovision websites, like the old esctoday website (when it was good) as "Eurovisionary" and, of course, the official Eurovision.tv site as "Mr Eurovision". I've developed a direct and often colourful style over the years, with the main piece of notoriety being to never use the word "but". To say "but" means you have doubts. Can you ever have doubts about your feelings towards Eurovision and music in geneneral? No you shouldn't!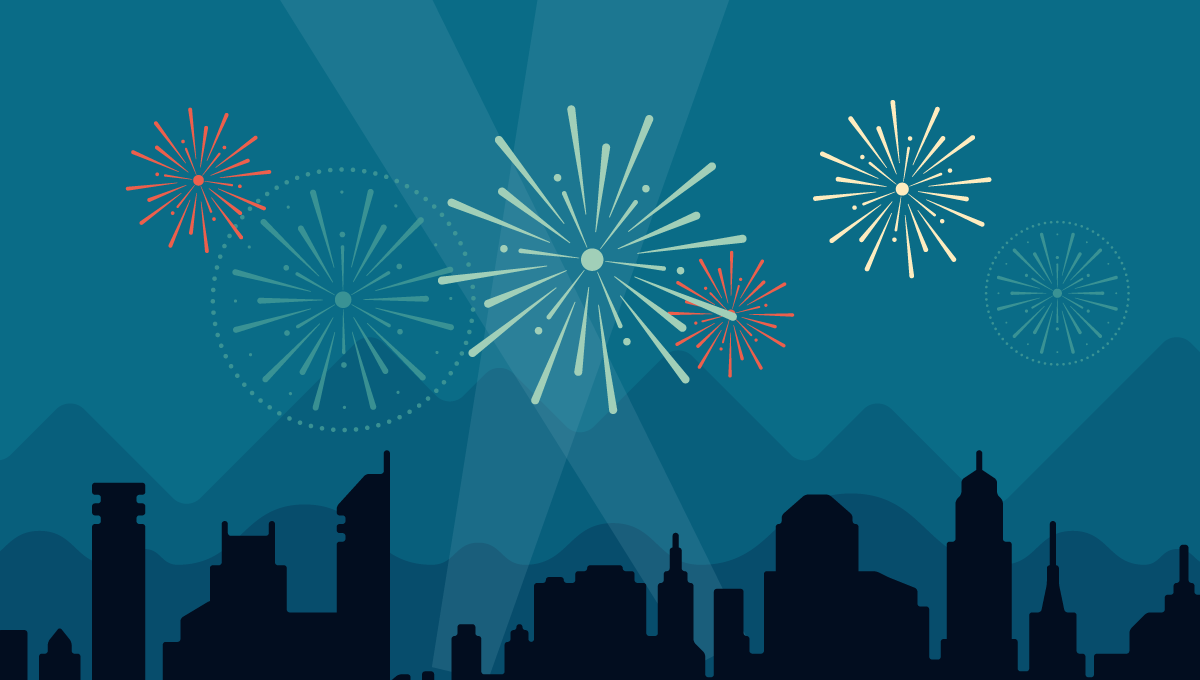 (click on the image for the full report)
Top 5 Blogs
1) Eurovision 2014 Full Preview and Predictions
GIven the feverish interest just prior to the Grand Final at the time, no surprise this led with the most readership.
2) Birgit Õigemeel – Uus Algus – Album Review
I still think back to that day, walking to the shops, listening on the phone, that even returning home before the album finished, I had to sit down and listen to the rest of it. Such was the impression it made. In my mind quickly manifested very specific thoughts about the album, and in such a concise way, that I had to write a review. It took all of 15 minutes, which was no doubt pivotal in conveying that beautiful, raw flow. I returned to it a few days later after listening to the album some more, adding the paragraph about that, tidied some wording and added the song titles and video links. That took about 90 minutes. The fact that Birgit loved it so much, sharing it on her Facebook and Twitter, that made it the proudest thing I've ever written. It just vindicates my belief all along that Eurovision is always about the music. You never know when these magical moments happen.
3) Transformation of Eurovision is complete
A review of the contest. It will be long remembered as one of the marquee Eurovisions, and that's not just for the unstoppable Conchita Wurst.
4) Semi Final 1 Shines Without Amazing
A review of the first semi final. Even though I only started rating these shows in the past few years, this one did return the highest average score ever, and that was with a few of my favourites (like Estonia's Tanja with "Amazing") fluffing it. "More Estonia" you say? For the record, I own far more Swedish stuff than Estonian. Let's just say Lenna, Birgit and Tanja are a random cosmic convergence.
5) Moonland featuring Lenna Kuurmaa – Album Review
This album came out of nowhere. Announced in April, arrived late September. It's the one blog I've spent the most hours writing. Maybe 10 hours. Then add all the listening and comparing, you could double that time. Unlike Birgit's review, Lenna's was very difficult to write. I had no instant narrative or theme to guide me, which is half the battle for writing anything. The goal became to provide the ultimate reading experience for a Lenna fan. With that I succeeded. Part of it is also biographic, that I wanted to record my main memories, and show how a tiny moment in Eurovision history can alter lives and affect perceptions by propelling you onto one amazing journey.
Where were the readers from?
Thanks to the broad appeal of Eurovision, people from 71 countries read Mr Eurovision in 2014. Australia obviously the most popular, with Estonia not far behind (thanks to Birgit there). USA, UK, Germany and Poland were next, followed by Spain, Italy and Sweden. Most Eurovision countries provided plenty of readers, including Russia. Most obscure country: Saudi Arabia. No doubt getting wardrobe advice from Poland's Slavic Girls.